Eclectic Energy
Tropitel Naama Bay
Bayside Beauty
Tropitel Naama Bay
Endless Charm
Tropitel Naama Bay
Easeful Nights
Tropitel Naama Bay
Ease all your tensions and soak in the warmth of the year-round gleaming rays of Sina's golden sun while relaxing by our beautiful landscapes and gardens at any one of our swimming pools with your choice favorite beverage offered at each of our specialty pool bars. You can also treat yourself and spend the day by the beach where our animation team will keep you entertained with numerous, unexpected activities and beach sports, including beach volleyball, fun competitions and aqua-aerobics. Or simply enjoy your alone time while tanning under the sun and enjoying the refreshing waters of the Mediterranean Sea.

Tropitel Naama Bay provides you a wonderous chance to discover endless opportunities for fun and fitness with a wide choice of water sports and daily entertainment programs; take a quiet walk through the spectacular garden promenade or share a romantic moment with your loved one enjoying the enchanting view of the scarlet rays of the sun melting into the sea at our flying bar.

Or join in on one of the most spectacular snorkeling and dive sites in the world, where our professional diving center staff will guide you through many unique diving programs in spectacular locations.
Recreation & Entertainment
Savor every moment and make the most out of your day at our pools where we offer you a choice between 4 uniquely different aquatic swimming pool experiences. You have the perfect opportunity to have fun with your kids in our water Aqua Park or take a dive in our Olympic pool, or just laze in peace and enjoy the surrounding greenery while you watch the world go by in the company of your cocktail. Three of our pools are heated in winter for your convenience.
A specialized and enthusiastic animation team are dedicated to keep you entertained by the beach with contests and sport activities guaranteed to make the most out of your day at the beach
 Daily Live shows that include folk belly dancers, acrobatic shows, karaoke or magic shows are the best way to entertain yourself by the beach
Experience the incomparable diving spots known for their incredibly diverse marine life offerings in the rich waters of the Red Sea Water. We also offer a wide range of water sports as well as, beach volleyball, wind surfing, snorkeling, mini-football, camel rides, tennis & golf courses nearby.
Diving vision is our professional diving centre which is well equipped for all your adventurous dreams. Whether you're a beginner, intermediate or an expert, they offer a wide range of diving activities, or they can just take you to one of the most spectaculars dive sites in the world to snorkel and experience something truly unique.
Visit Diving Vision Facebook page for more information.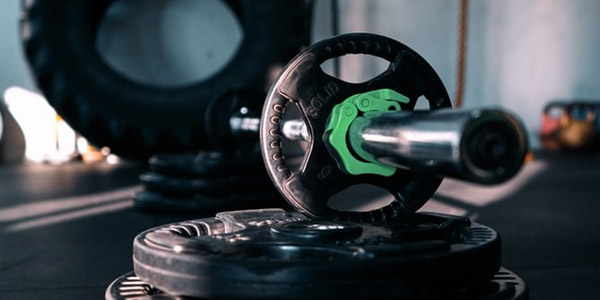 Stay fit even during your vacations and make use of our fully equipped gym where you can sweat off your jet lag or hit your daily fitness goals with no interruptions.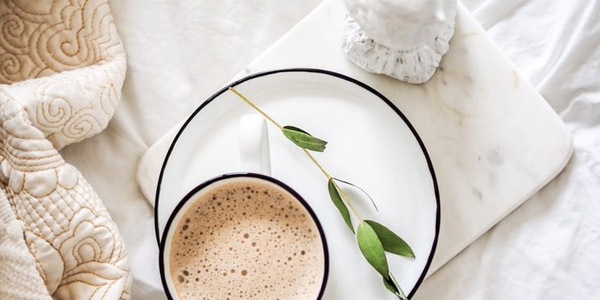 Treat yourself and make the most out of your relaxing experience by enjoying special beauty and wellness treatments. Different therapy massages as well as steam and sauna options and other therapeutic treatments that you deserve.
Rejoice and celebrate that special occasion and make the most out of our fully equipped banquet hall and team of hospitality professionals eager to impress and exceed all your expectations to create the most memorable event that you will never forget. Our Banquet Hall can accommodate any event you want to celebrate and our team will make sure all details are finely tuned and delivered as promised.
There's no reason to neglect your work even on vacation, at Tropitel Naama Bay, we provide you with a fully functional and accommodating meeting room adaptable to all your needs and requests for effective meetings and to consistently meet your goals while having the most relaxing time on vacation.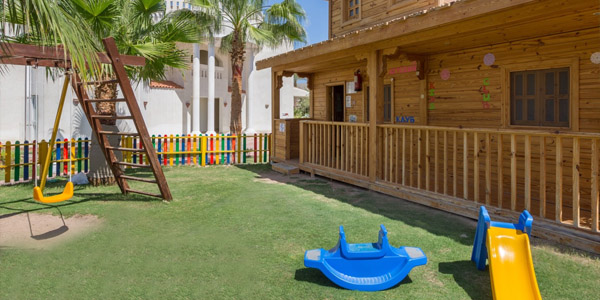 Allow your family to be free and enjoy themselves to a refreshing escape and unwind with Tropitel Naama Bay's Aqua Park or Olympic pool.
Water Aqua Park.
Kids Club.
Babysitting Service (on request at extra charge).
Children's Playground.
Outdoor Children's Pool (heated in winter).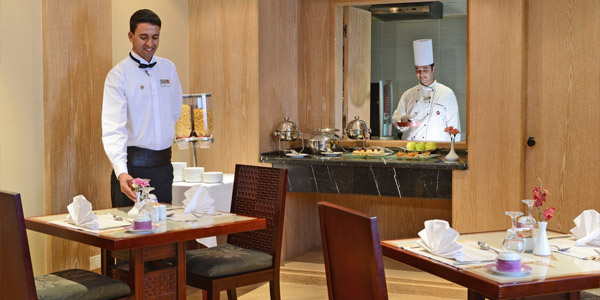 We take pride in offering an unparalleled service. Our staff is handpicked to include professionals that are here to serve you and make your stay unforgettable.
Our services include:
Handicap Rooms
Disability Accessible Services (check concierge)
24-Hour Medical Clinic
24-Hour Front Desk/ Concierge Service
In Room Dining (Room Service)
Barber/Beauty Salon
Dry Cleaning Service
Laundry Service
Children's Program
Medical Services Available
24-Hour Security
Bellmen/Porters
Fire alarm and smoke detectors
Welcome Drinks
Disability Accessible Facilities
Luggage Storage
Parking – Self Parking
Elevators
Housekeeping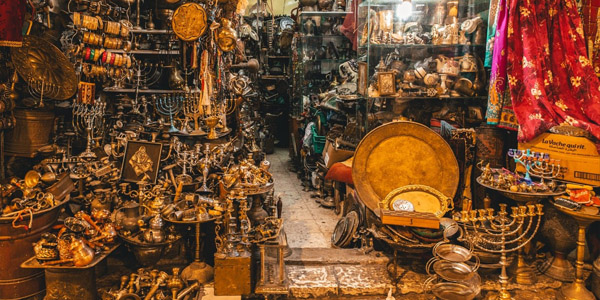 Roam around the numerous stores to find unique Egyptian handcrafted items for your loved ones back home, and give them a chance to see Egypt's finest individually made artwork, and the many modern day examples of history.
Jewelry Shop.
Gift Shop.
Shopping Arcade in Hotel.
Resort Wear Store (nearby).
Boutiques.