Unbothered Repose
Tropitel Waves
Memorable Joy
Tropitel Waves
Unmatched Comfort
Tropitel Waves
At Tropitel Waves you can enjoy the unique global cuisines we offer from around the world at our Waves Restaurant, or grab a bite of our fresh daily snacks at our Beach Restaurant, all the while the Mermaid Bar serves you a special refreshing beverage. And don't forget to start the day the right way with your morning cup of coffee or orange juice at our Lobby Bar.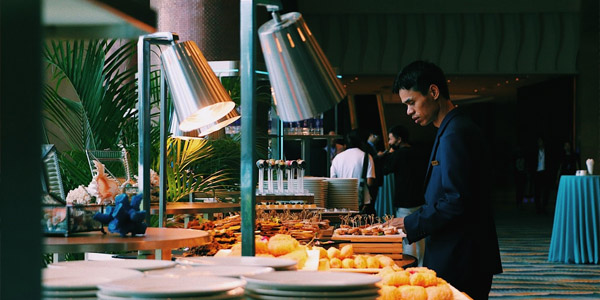 Discover a world of international and local cuisine where you can try something different each day, perfect for the whole family where you can relax in a casual and inviting setting at breakfast, lunch and dinner featuring live cooking stations, fresh baked goods and a wide dessert station.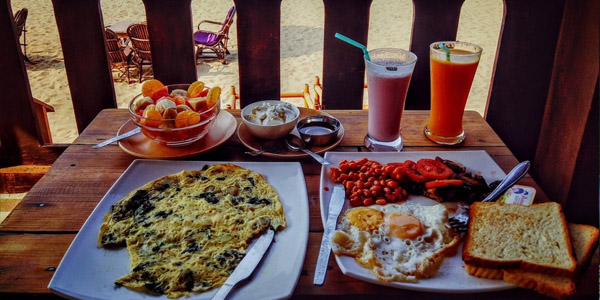 Dig into freshly prepared meals at this beachfront restaurant, surrounded by elaborate woodworking, gilded ceilings and views of the Red Sea, where you can recline on the sand with a cool beverage in hand or stop in for a light meal as the sun dips below the horizon.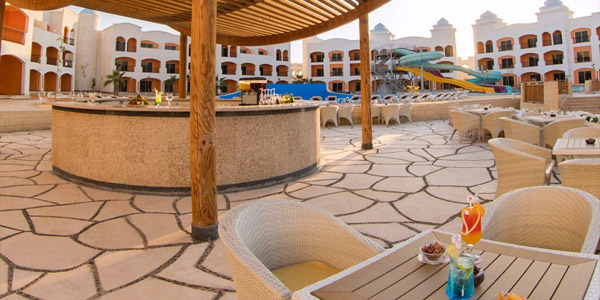 Relax by the outdoor pool with a refreshing drink, and choose from a refreshing menu of snacks and sandwiches to keep you going throughout the day.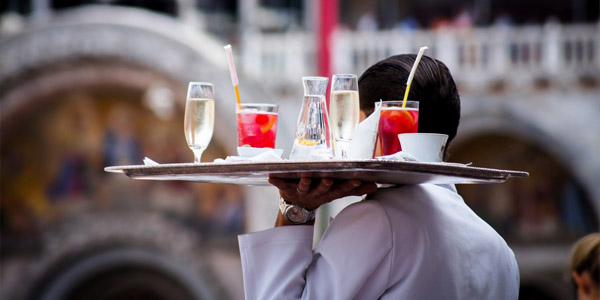 The place where everyone gathers and feels welcome, a natural meeting point situated in a contemporary decorated area. At the lobby bar, we serve a great selection of cold and hot drinks as well as snacks throughout the day.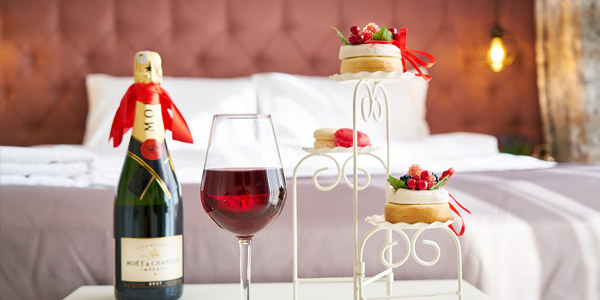 There's nothing quite like our hotel room service, get the upmost hospitable service you can imagine and ask our 24 hours room service for anything you can possibly desire.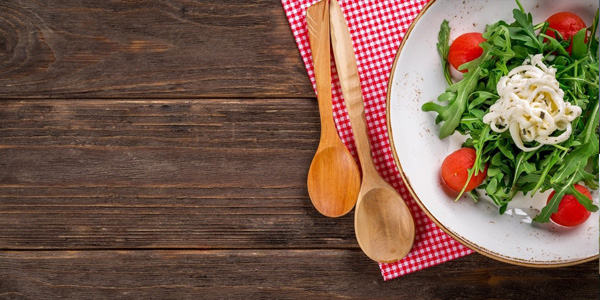 Italian Cuisine
A la carte – dinner only
Pool View
Locally sourced ingredients
Enjoy your favorite Italian dish at our specialty restaurant specializing in Italian cuisine using fresh, locally sourced ingredients to create a mouthful full of flavor and delight.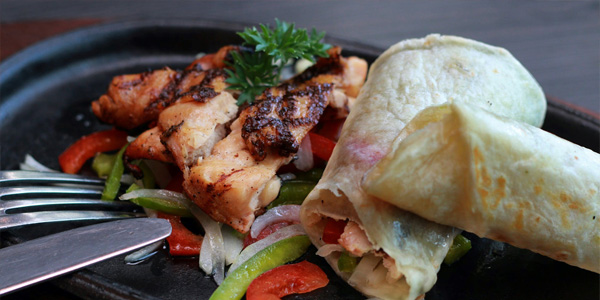 Egyptian Cuisine
A la carte – dinner only
Pool and garden view
Locally sourced ingredients
At Foodhouse, our authentic Egyptian restaurant, you will find Egyptian staple dishes cooked the traditional way to give you a taste of our heritage and history.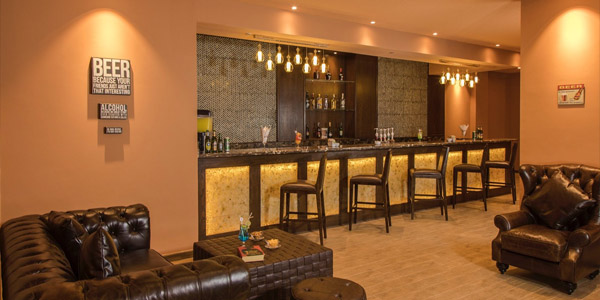 Cocktail specialty's
Bar menu
Local favorites
Enjoy a contemporary twist on traditional beauty; our Mermaid Bar is truly a modern elegance, where the atmosphere is cozy and inviting with an impressive drink menu prepared by our mixologists specialists.