Unbothered Repose
Tropitel Waves
Memorable Joy
Tropitel Waves
Unmatched Comfort
Tropitel Waves
At Tropitel Waves you can enjoy endless activities to the make the most of our stay where you will find members of hospitality team available for all of your needs. Our property is an ideal choice for anyone looking for a fun outdoor adventure or daily scheduled fun with our numerous facilities and services including a private beach, swimming pools, gym, relaxing spa and live entertainment.
Here at Tropitel Waves your family is special to us and so is your own down time, that is why all members of the family can enjoy our special wave pool using state of the art technology to simulate the remarkable aquatic experience in a controlled setting. While you can enjoy the scarlet rays of the sun poolside drinking your favorite beverage or refueling with our snacks offered by our specialty poolside bar.
Recreation & Entertainment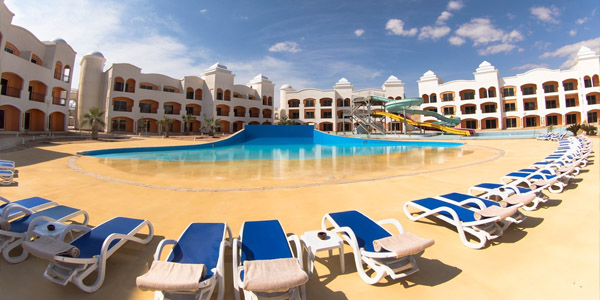 Enjoy the perfect sun filled adventurous day by the pool where you and your family can enjoy a beautiful experience at any one of our four pools including our special wave pool.
At Tropitel Waves we pay special attention to all your family members which is why your children have their own dedicated swimming pool with an attentive lifeguard always on duty.  And of course we have a dedicated family area by the pool so you can unwind while your kids splash around and everyone can enjoy their time.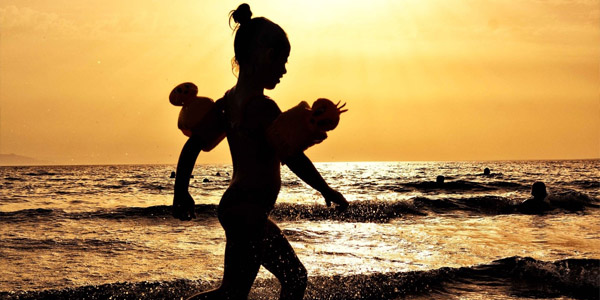 A specialized professional animation team will provide you with so much energy and entertainment so that you're day at the beach will always be well spent. From beach volleyball, group games with fun surprise prizes to aquatic fitness sessions and much more.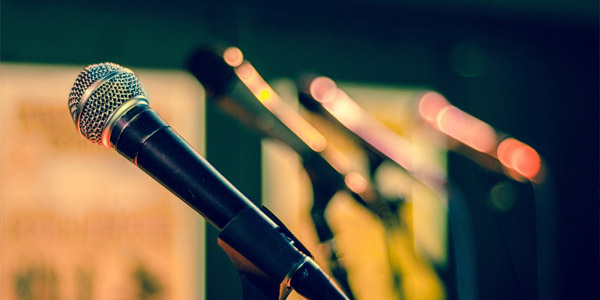 Our animation team is also responsible for our daily live entertainment shows where the thrill and excitement of our audience transcends onto the stage into the performance with unexpected twists and turns guaranteed to keep you on the edge of your seat.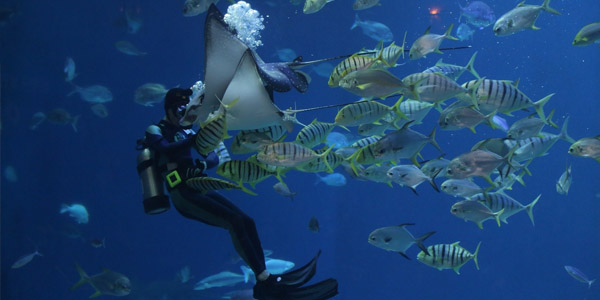 Our professional diving centre which is well equipped whether you're a beginner, experienced or an expert, they've got the right package for you and your friends, or they can just take you to one of the most spectaculars dive sites in the world where you can snorkel and enjoy the day exploring the beauty of the Red Sea.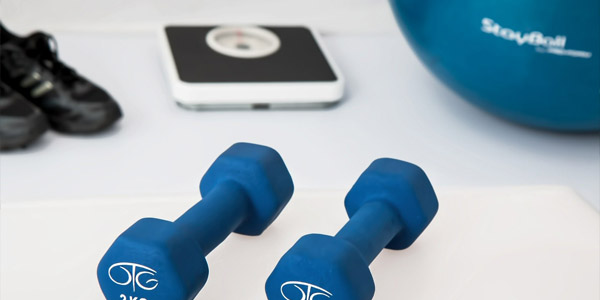 Stay fit and energized throughout your holiday at Tropitel Waves by visiting the health club, which houses everything you need to stay in shape whilst enjoying every moment of your holiday. At our health club you will find all the equipment and space you need to stay consistent even during your holiday.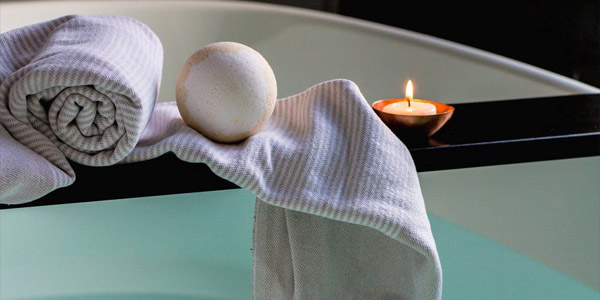 Leap into a world of premium luxury wellness and therapeutic treatments designed to alleviate your body and mind from any load and allow you to stay mindful and truly enjoy every moment of your day. You will find all kinds of packages specially designed for your specific needs.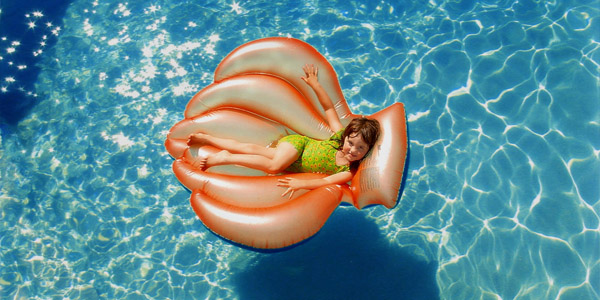 Treat your family to a refreshing escape and enjoy the many adventures we host, with Tropitel Naama Bay Aqua Park or the semi-Olympic pool.
Waves Pool
Kids' Club
Babysitting Service (on request at extra charge).
Children's Playground.
Outdoor Children's Pool (heated in winter).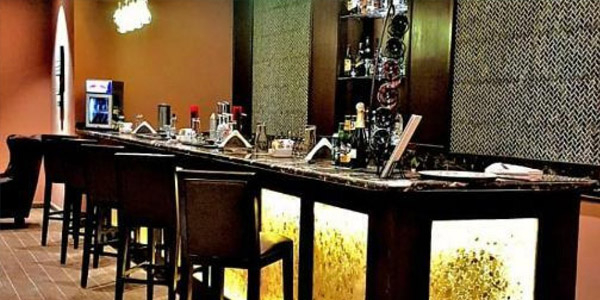 At Tropitel Waves we take pride in offering you a team of exceptional professionals and unparalleled service true to the essence of hospitality and service. Our staff is handpicked and here for to serve you and to provide you with an unforgettable experience.
Our services include:
Disability Accessible Services (check concierge)
24-Hour Clinic
24-Hour Front Desk/ Concierge Service.
In Room Dining (Room Service)
Barber/Beauty Salon.
Dry Cleaning Service.
Laundry Service.
Children's Program.
Medical Services Available. ( At extra charge )
24-Hour Security.
Bellmen/Porters.
Fire alarm and smoke detectors.
Welcome Drinks.
Luggage Storage.
Elevators
Housekeeping
Roam around the numerous stores to find unique Egyptian handcrafted items for your loved ones back home, and give them a chance to see Egypt's finest individually made artwork, and the many modern day examples of history.
Jewelry Shop.
Gift Shop.
Shopping Arcade in Hotel.
Resort Wear Store (nearby).
Boutiques.
* Some of the services and facilities above may not be available on a 24-hour basis or without advance request. Fees on certain facilities/services may apply.