Essential Comfort
Tropitel Dahab Oasis
Holistic Haven
Tropitel Dahab Oasis
Earthly Essence
Tropitel Dahab Oasis
Experience our unique cuisines at any one of our restaurants where you can enjoy an astonishing variety of Mediterranean dishes and special eastern homemade delights created by our team of talented chefs eager to please your palate.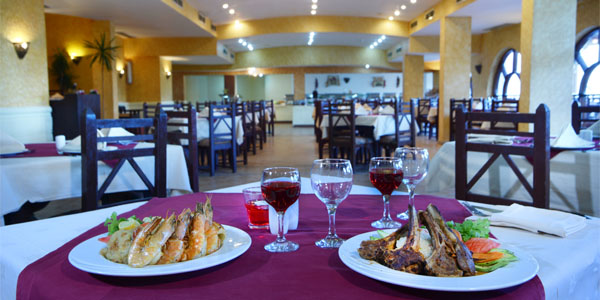 Our luscious buffet serves you worldwide favorites for Breakfast, Lunch and Dinner with live cooking stations and different cuisine theme nights for a different culinary experience each day.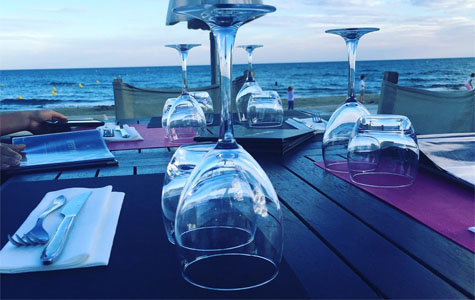 Our dedicated outlets located by the beach are only a step away so that you're well nourished and always satisfied wherever you go at our property. 
From serving daily special snacks and refreshing beverages, your needs all were taken care of.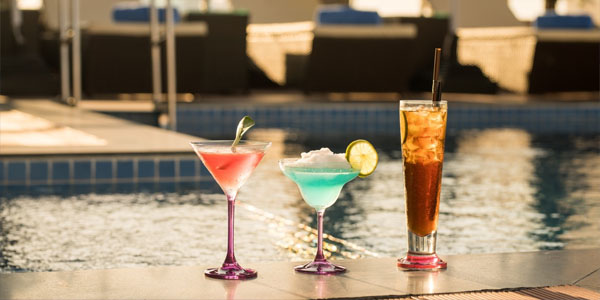 Replenish yourself and enjoy a special handcrafted drink or wholesome meal by the pool while unwinding and enjoying your own alone time.
Our Lobby Bar is the epitome of comfort and relaxation where you can unwind at anytime, day or night and enjoy specialty cocktails and beverages to your liking.