Essential Comfort
Tropitel Dahab Oasis
Holistic Haven
Tropitel Dahab Oasis
Earthly Essence
Tropitel Dahab Oasis
Tropitel Dahab Oasis: Facilities & Amenities
Tropitel Dahab Oasis provides you with a special chance to experience the truly special manifestation of natural beauty while discovering the endless opportunities for fun and fitness. By taking a quiet walk through the wonderful garden promenade or share an unforgettable romantic moment with your significant other enjoying the uncommonly pleasing view of the golden Sun gleaming behind the historic Sinai mountains.
Dahab City has a well-known reputation for the quality of its diving and snorkeling sites so join in on one of the most spectacular snorkeling and dive sites in the world, where our professional diving centre partners, Lagona Divers, will guide you through a wide array of diving programs that will unravel the hidden wonders of sea world. Then you can finally unravel and delight your senses to a relieving therapeutic massage and wellness treatments at Tropitel Dahab Spa.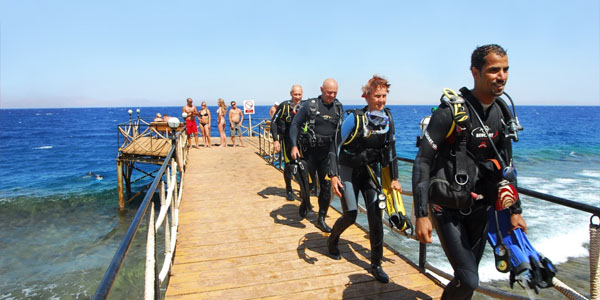 Our Professional Diving Centre is well equipped to train, or simply guide you to a one of the most spectaculars dive sites in the world as the hotel has direct access to the most spectacular diving spot in Egypt "The Canyon" in addition to the magnificent house reefs.
For more information, please visit our partners' Lagona Divers website www.lagona-divers.com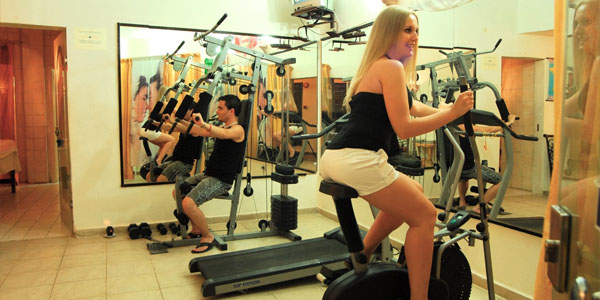 Get your workout in and energize your body even on vacation as our in house gym offers you all the equipment and gear needed to achieve your fitness goals.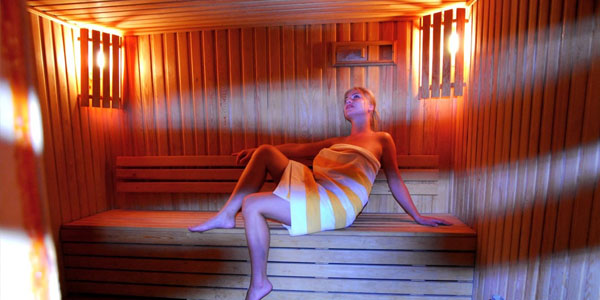 Entice all your senses and ease your mind with our special spa services that include wellness, beauty and therapeutic treatments that you deserve.
Camel rides



Beach volleyball
Mini-football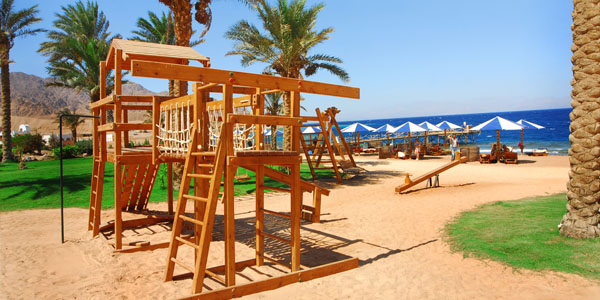 Have fun and enjoy every moment with your family with our family friendly dedicated services
Children's Playground
Outdoor Children's Pool.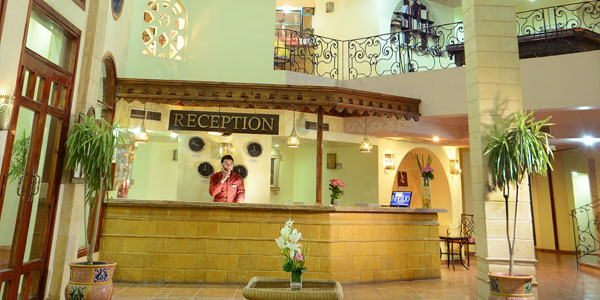 We take pride in offering an unparalleled service with the best customer satisfaction, leave all your worries to us. Our staff is handpicked that include professionals that are here to serve you and make your stay unforgettable.
24-Hour Medical Clinic 
Disability Accessible Services (Check Concierge) 
24-Hour Front Desk/ Concierge Service.

Laundry Service.

Luggage Storage.
Medical Services Available.(on call)
24-Hour Security.
Bellmen/Porters.
Fire alarm and smoke detectors.
Welcome Drinks.
24hrs Room Service.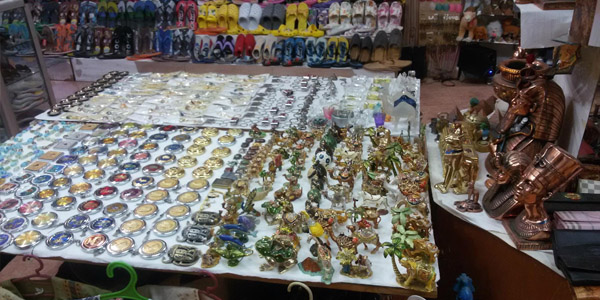 Our All in one Gift shop is prepared to fulfill your needs, from small gifts to take home to your personal needs.
* Some of the services and facilities above may not be available on a 24-hour basis or without advance request. Fees on certain facilities/services may apply.
Laze in peace and enjoy the surrounding sea & mountain ranges aesthetic beauty at our perfectly situated swimming pool with your favorite beverage waiting to be served. Our swimming pool is the perfect location to unwind and relax with ease as your kids can enjoy their own dedicated swimming pool with lifeguard service always on duty.