Homely Comfort
Tropitel Sahl Hasheesh
Global Flavours
Tropitel Sahl Hasheesh
Authentic Experience
Tropitel Sahl Hasheesh
Swim and Relax
Tropitel Sahl Hasheesh
At Tropitel Sahl Hasheesh your palate will experience an explosion of flavors from far and wide as your cravings take you to any one of our global cuisines at our numerous restaurants with specially crafted specialty menus designed for a unique experience. Or enjoy that special occasion with those closest to you and create your own special dining experience with our crafty team of food and beverage specialists eager to carry out your every wish for a memorable night.
Welcome to our snug, yet sophisticated lounge, The Mermaid Bar. Where you can simultaneously enjoy watching your favorite sports team while experiencing an elevated and refined beverage specially crafted by our mixology specialists. This lounge will feel so comfortable and yet appeal to the most sophisticated palates to offer you the best, relaxing experience.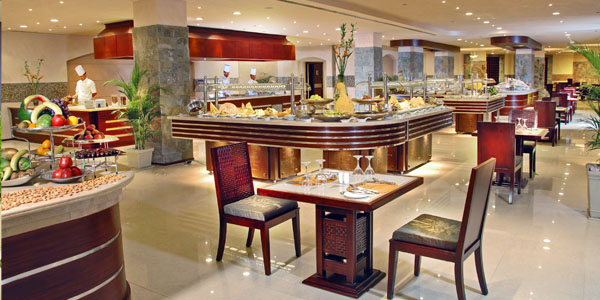 The Palm & Waves Restaurants serves a sumptuous buffet with global favorites as well as local specialty's for Breakfast, Lunch and Dinner with live cooking stations and different cuisine themed nights perfect for an eventful culinary experience everyday.
Daily specials
Wide Variety
Global Cuisines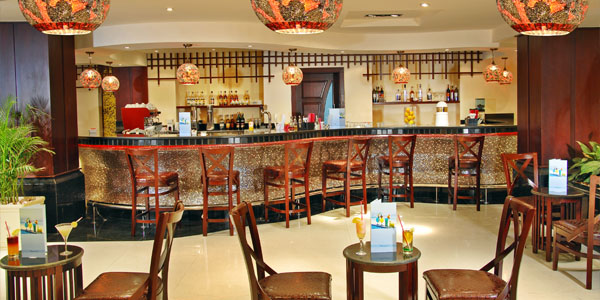 Our lobby bar is prepared at anytime of the day to quench your thirst and satisfy your need for a refreshing drink or uplifting snack to keep you energized throughout your stay
Open 24 hours
Cocktail and snack menu
Large terrace facing beautiful landscaping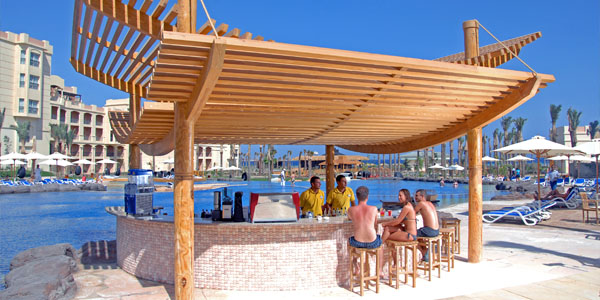 Stay refreshed by the pool where our hospitable team is ready to offer your unique drinks and special snacks right at your upmost convenience
Snacks and drinks menu
Surrounded with beautiful landscapes
Heated pool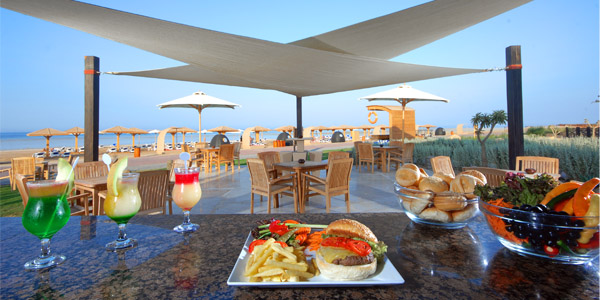 You never have to walk too far from the beach where we provide you with refreshments and daily snack menus right at our specialized beachfront shacks
Daily snacks at live cooking station
Cocktails and refreshing beverages
Sunset views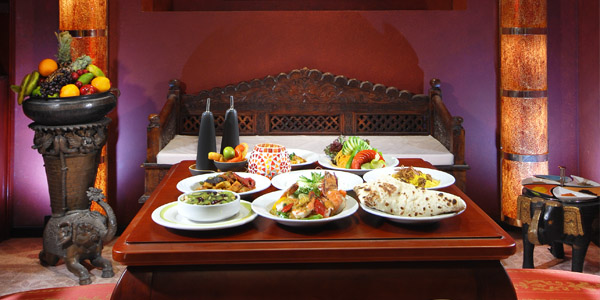 Indian Cuisine
Indulge in a sizzling festival of flavors from all regions celebrating the wonders of the Indian peninsula where ingredients and spices combine to create a truly memorable culinary moment at the hands of our specialized chef constantly creating new gems in the menu
Specialty items
Exquisite cuisine
Intimate seating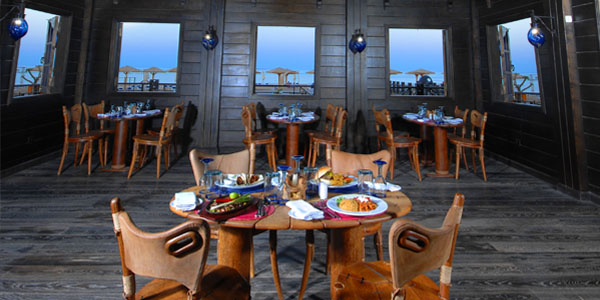 Mexican Cuisine

Our Mexican Restaurant highlights the raw beauty of fresh ingredients showcasing the regions favorite dishes in a refined environment celebrating the best of Mexican food and flavors right at our breathtaking beachfront setting bringing you a complete culinary experience
Beachfront view
Cocktail varieties
Authentic dishes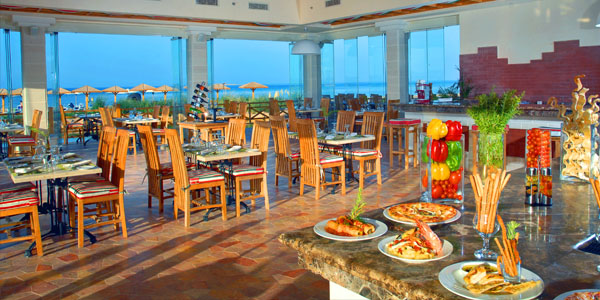 Italian Cuisine
Il Pomodoro Restaurant brings you the best of Italy's beloved and worldwide celebrated dishes in their simple, rustic and elegant nature where the flavors of fresh ingredients and timeless techniques explode onto your palate leaving you speechlessly glancing at the awe-inspiring views enjoyed at our beachfront restaurant
Indoor and outdoor Seating
Open brick oven show
Large terrace facing the beach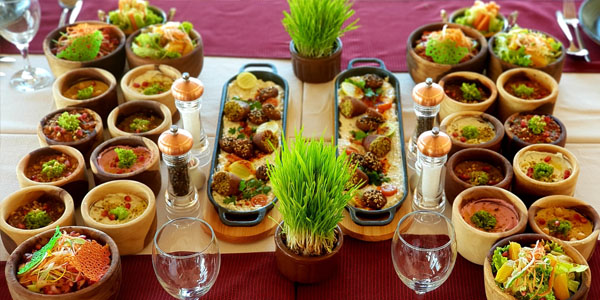 Turkish Cuisine
Enjoy the bold and beloved flavors of our traditional Turkish cuisine celebrating the best of regional specialties across the Levant, Balkan and Mediterranean areas offering you an authentic and nostalgic culinary journey overlooking the magnificence of the Red Sea
Exquisite cuisine
Amazing top floow views
Specialty items